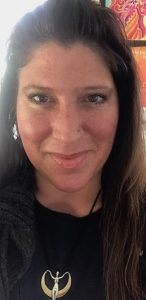 Radically Improve Your Sex & Love Life Now! 
Schedule Your Complimentary 

Consultation

 Here…
Sacha offers two different coaching and healing paths, check out the two different consultation offers below. If you are interested specifically in Erotic Blueprint™ Coaching and Programs, choose the second one. If you don't know which, choose the first (Best Sex & Love Life!).
Thank you and I look forward to speaking with you 🙂
Here…
Or Contact Sacha at…
Call or text #978-309-9399

 
To sign up for a 
Passionate Possibilities Call
Passionate Possibilites Complimentary Call With Sacha!