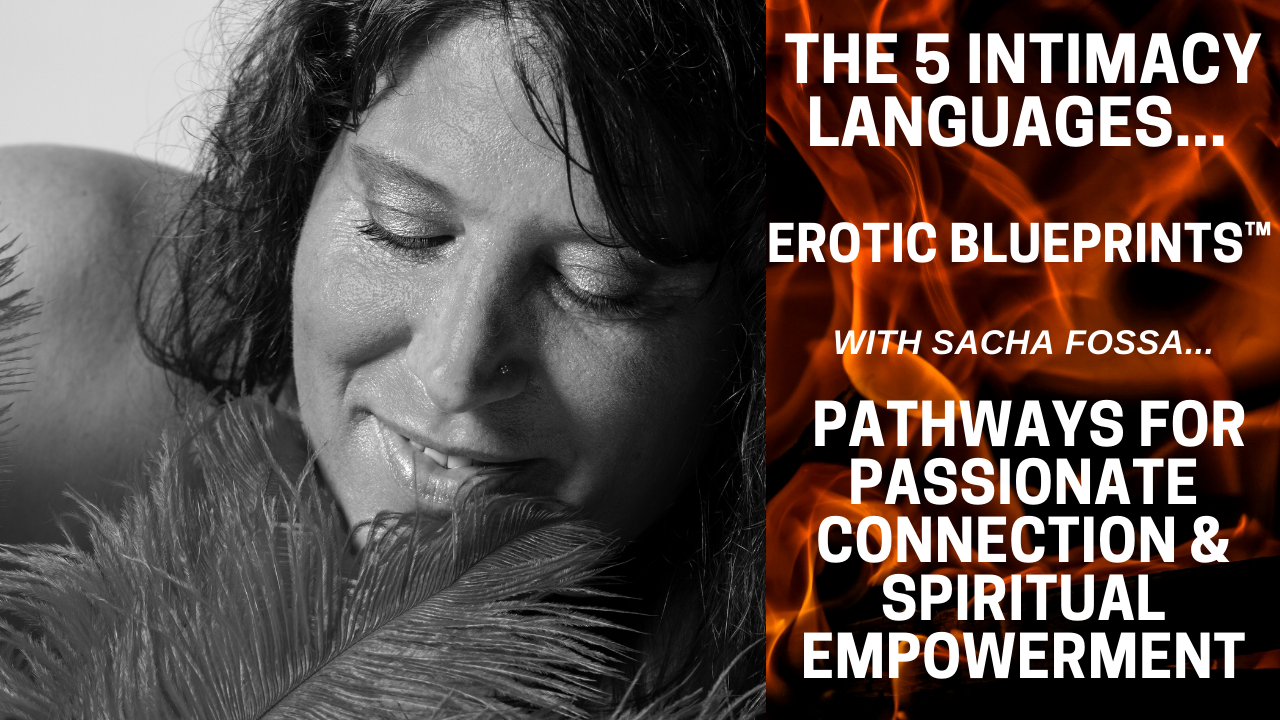 LEARN YOUR EROTIC BLUEPRINT™ TYPES
TO GET DEEPER CONNECTION AND GREATER SEXUAL SATISFACTION.
Discover what your erotic blueprint stack is and how to express what turns you on and off and so much more.
As a Certified Erotic Blueprint Coach™, if you are or you choose to work with me, we will be working with your blueprints.
When you take this quiz…please realize that you will not receive the percentages of each of your blueprints unless you choose the $17 quiz. 
(*This is new for many who have taken this before and was changed once the blueprints hit the mainstream on the Netflix show Sex, Love and goop*)
These percentages for each Erotic Blueprint are important and if you are working with me in a blueprint program, you will need to invest in the paid quiz to receive those 

further

 details. 
You will want to know the percentages for each blueprint as this is the most valuable information. Send me a copy of your report if you are working with me.
*I apologize for any inconveniences. This is not my quiz nor marketing set up, it is Erotic Blueprint Inc's*
*You will receive many emails weekly from Erotic Blueprint Inc once you have taken the quiz and may want to unsubscribe if you do not desire that onslaught of emails.
*You will get a sales pitch for the Erotic Blueprint Breakthrough™ course which I get a commission on if you sign up here…Erotic Blueprint Breakthrough™ course
*If you would like to join this community by becoming a Certified Erotic Blueprint Coach™ please use my affiliate link
I receive an affiliate compensation of $7 now when you take the quiz here…
---
---
Would you like an entirely customized private experience along with the course?
I provide Erotic Blueprint Coaching™ programs along with the course for your ongoing support and exponential expansion.

Sign up for a Passionate Possibilities Call here…
Passionate Possibilites Complimentary Call With Sacha!