Recommended Products for Your
Best Sex & Love Life!

Sacha's Recommended Products For Your Best Sex & Love Life!
Source School of Tantra
The following products are highly recommended by Sacha, who has advanced training and certification through Source Tantra.
Source Tantra Beginner's & Intermediate Weekend Workshops!
For more information on these workshops and more advanced Source Tantra training, contact Sacha for a complimentary consultation to answer all your questions.
PAX Programs & Products for Better Relationships
PAX Programs Incorporated is dedicated to promoting peace between women and men, and to supporting satisfying relationships in all contexts.
We recommend all of their products and courses, especially those taught by Alison Armstrong. Please click on an image below to find more information, sign up for a course, or purchase any of their excellent books, audio, and DVDs.
Recommended Courses
Access Consciousness™
If you are interested in, or have had an Access Consciousness™ session, check out all that Access Consciousness™ has to offer!

Doterra Wellness Products & Essential Oils
Clients often ask, "Why does your house smell so good?"
Sacha is an avid user of essential oils for pleasure, and her personal healing. She has not used all of doTERRA's products, and will recommend all the ones she has, especially their essential oils. Find out more about these AWESOME products for your pleasure and wellness here…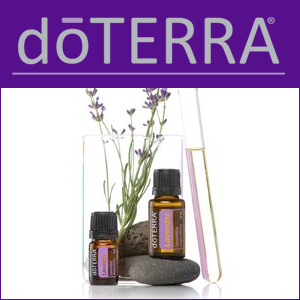 Essential Oils For Erotic Blueprints™
Essential Oils can contribute to expansion within the Erotic Blueprints™, as well as working with the shadow aspects that often show up. 
If you are an Erotic Blueprint Coaching™ client of mine (Go here to find out about my Erotic Blueprint Coaching™!), the founder of the Erotic Blueprints™, Jaiya, also loves working with oils to increase intimacy. She created a special package of oils to work specifically within each Erotic Blueprint™!
If you are working with the Erotic Blueprints™ with me, this set of oils is a must for diving in even deeper to increasing your pleasure, healing shame and old beliefs, and stepping into new ways of playing with and in each Blueprint, solo or partnered.
Check out the link (below) to the description of Jaiya's Erotic Blueprint™ kit, and place your order with me and you receive an additional complimentary Wellness Consultation with me!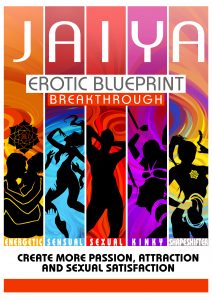 We thank you for purchasing our recommended products through our website, as we do receive a small compensation. We have tested these products and highly recommend them to you because they have benefited us and our clients.