Best Sex & Love
Life Coaching Sessions
For individuals & couples. In person or virtual.




Ready For Your Best

Sex &

Love Life Yet?

Curious about working with Sacha? Find out about her Sacred Temple Arts Session offerings, in person and virtual. What makes her different than other sex…
Best

Sex & Love Life

Coaching Sessions
*(Scroll to the bottom of page for Pricing)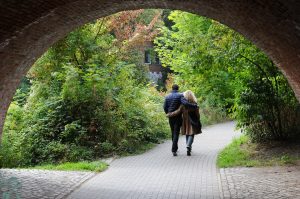 Having a personal Best Sex & Love Life Coach guarantees you the keys to having the life of your dreams, in and out of the bedroom. Our techniques, healing modalities and intuitive coaching will increase your energy and vibration, while rapidly upleveling your sex, love and life. When working holistically, with energy, you get results more quickly. We give you the tools  to empower and create the sex, love and life you want for a lifetime. Your sex can be your greatest high and one of the very best parts of your life. Let's awaken more of your sexual energy, increase your power, determine what you want, and manifest it.You do not have to see or believe in energy (your life force) to get results, but it does help!
We specialize in the mind-body-spirit-and sex connection!
Sessions and programs are offered in a variety of formats and designed to suit each individual's interests and needs. Below are some themes you can choose from for your sessions, packages or programs. If none of them fit for you, no problem, we customize all of our sessions.
"Just recently, I went through some trouble in my relationship. My boyfriend and I were struggling with trust as well as communication skills. I went to Sacred Temple Arts for some comfort, guidance, and insights. I was blown away by how much my mood had changed. Within an hour, I went from sadness/loss to appreciation/optimism."
Click Here to Schedule Your Complimentary Best Sex & Love Life Consultation!
Save
Save
Save
You Receive the following in Sessions:
Sex & Love Life Coaching personal support and resources that will awaken, empower and transform your sex, love, and life.
Spiritual & Holistic Guidance & Care that will make you feel completely safe and comfortable.
Energy & Bodywork to ignite and create the changes and healing you so desire.
Your Customized Program A written guide for your Homeplay, handouts and other resources.
Follow Ups: for questions and more support between sessions.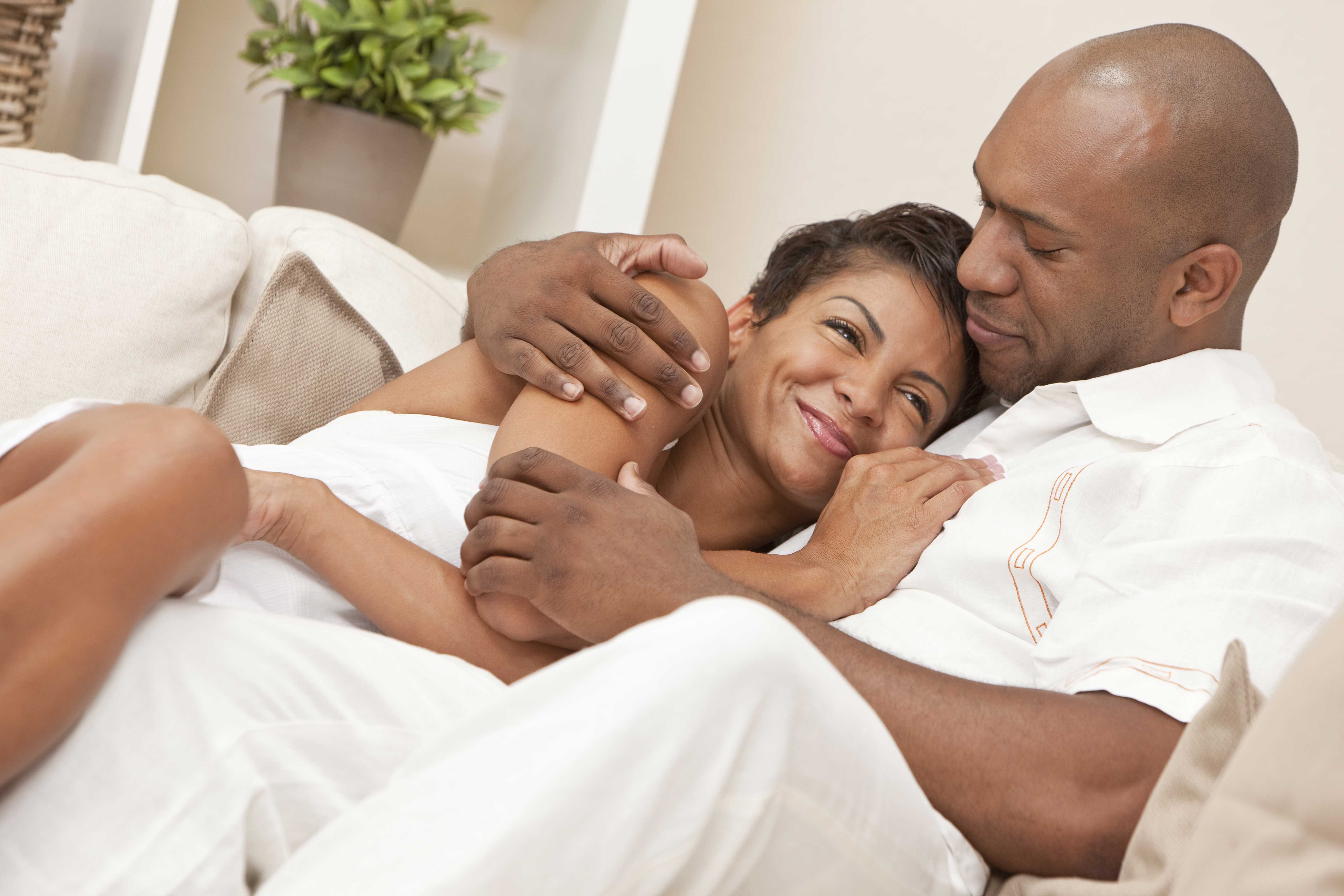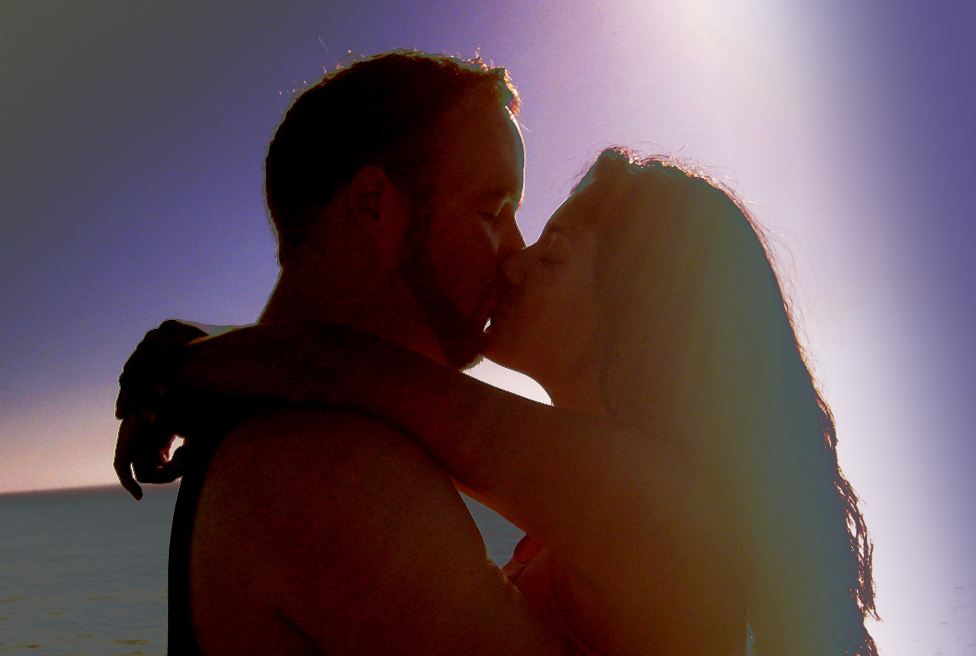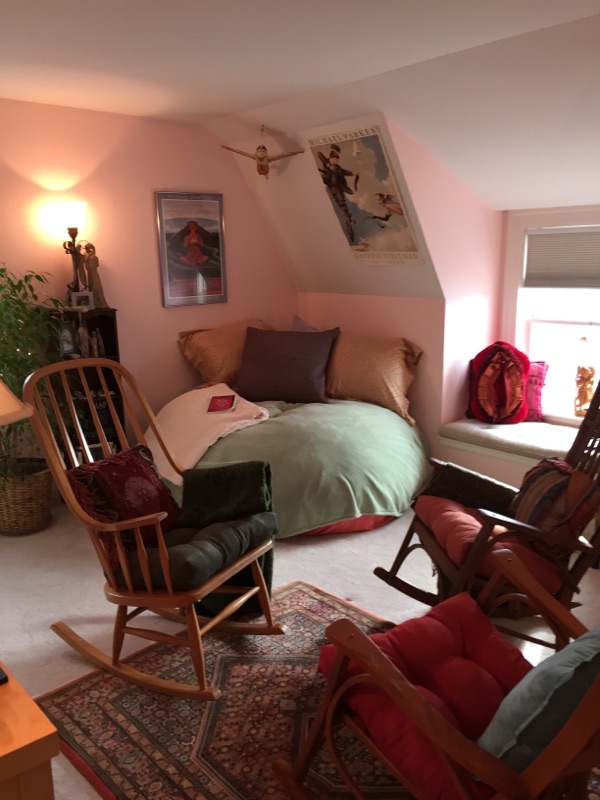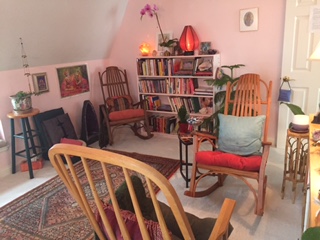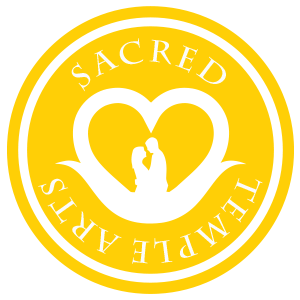 Pricing for in person & virtual Sessions
In Person Sessions

: $300 for a two hour session for individuals or couples.
This includes your customized program (homeplay) and follow up. Sessions are discounted when purchased in packages. Contact us for details.
If you are interested in longer sessions and/or programs, click here Best Sex & Love Life Programs
Virtual Sessions

are $150 per hour for individuals or couples.
Purchase Three 1-hour virtual sessions for only $375
Purchase a Package of Five 1-hour virtual sessions for only $650 
Your customized program (homeplay), follow up, and energywork are included in virtual session packages. Virtual session packages can also be found here: Best Sex & Love Life Programs
Payment is accepted directly through our PayPal link, contact us for this.
Personal checks must be received and cleared one week prior to a session.
Gift Certificates for in person & virtual Sessions & Packages!
The gift that keeps on giving! Who wouldn't want more love, intimacy, connection and better to best sex? Contact us for more information and to purchase gift certificates.