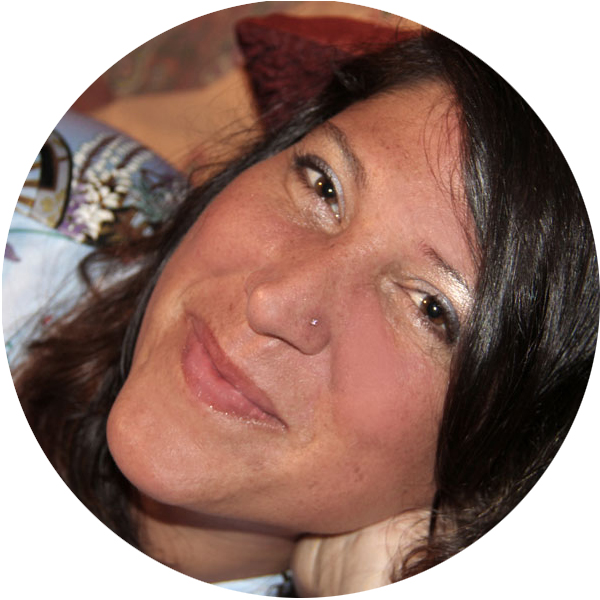 Choosing Pleasure As A Way of Life
At Sacred Temple Arts our goal is to spread more consciousness by expanding sexual energy, potential and vibration by Choosing Pleasure As A Way of Life.
This is the most important first step to getting the best sex, love and life you want. Most of us have learned that life is meant to be hard, and that by sacrificing and suffering we somehow become redeemed for god-only-knows-what. We support a new paradigm that puts your pleasure first, because when you feel good, you create and attract a life of more pleasure, fun and ease, rather than hardship. We can help you to choose pleasure as your path to better sex, more love, and the life of your dreams! Join our community of passionate pleasure enthusiasts and…
Subscribe now to receive stimulating articles, updates and posts to increase your passion & pleasure for your best sex & love life yet!
Subscribe to Our Mailing List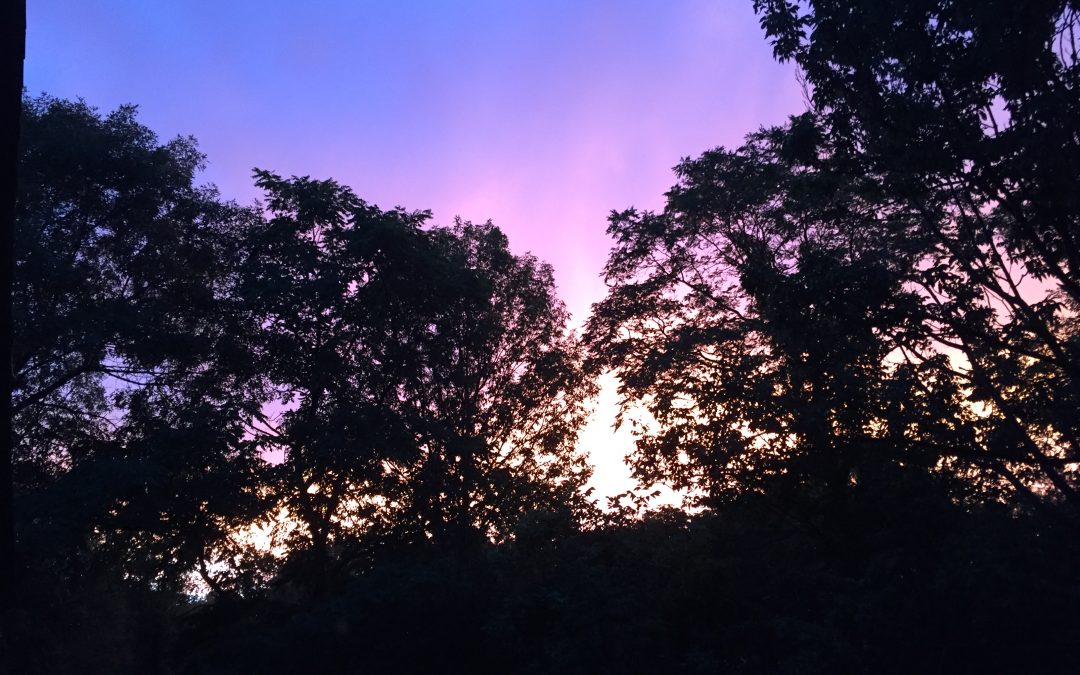 Orgasms Oh My!...so many types to be had! Isn't it time to expand your orgasms? Orgasms no longer need be the equivalent of a good pelvic sneeze. Nothing is wrong with pelvic sneezes, and an occasional one can bring great relief to some pent up tension, emotions and...