Spirit Awareness & Entity Education Life Skills Coaching Sessions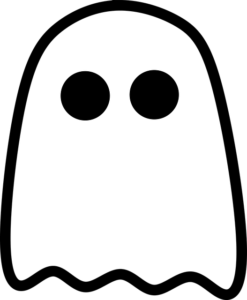 What if Entity Arts are a potency and gift?
–Shannon O'Hara founder, and author of Talk To The Entities™
"Retrieving souls should be part of your job description if it isn't already"
In my client work, I will often end up facilitating spirit awareness, entity communications and demon clearings. It is a natural part of a days work for me.
 I was born with the abilities and awareness to communicate with non-embodied beings. We all are and can. Until it is generally shut down in us. Depending especially in what culture and society one is raised.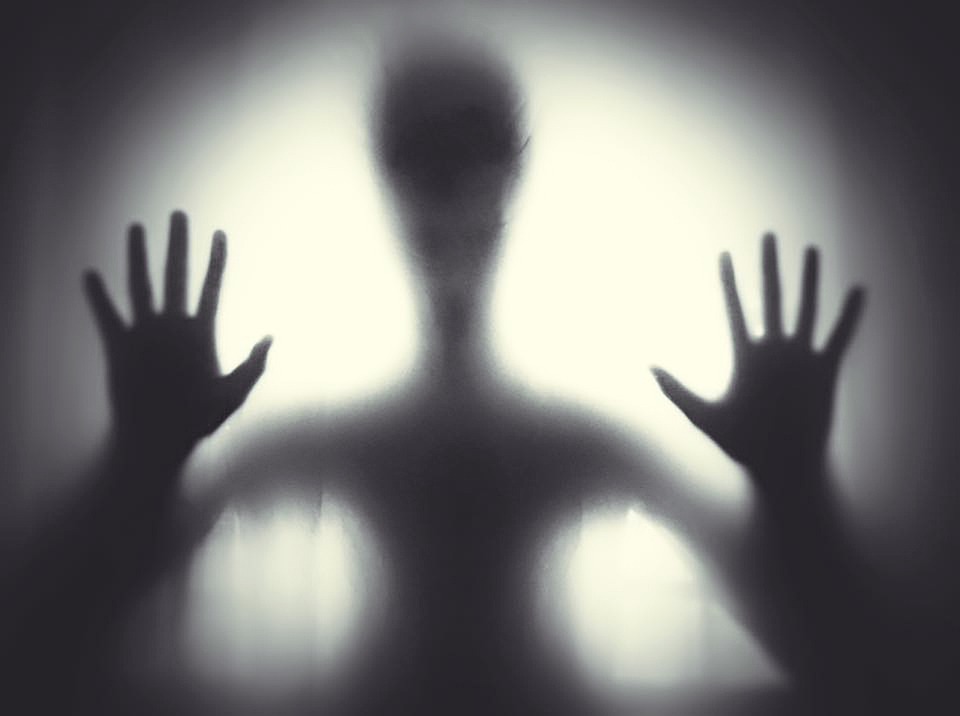 I spent the majority of my life experiencing a hell of a lot of pain, fear, possession, abuse and more due to a lack of entity education.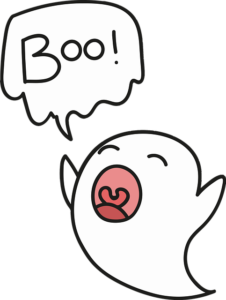 The deliberate lack of accurate and positive
Sex, Relationship & Entity Educations causes massive harm in general to us.
This reality is designed/programmed to keep people powerless, afraid and lacking awareness about these crucial aspects of our lives that effect everything else in them and our bodies.
Why? Because having awareness and potency in your sex, relationships and communication with entities makes you able to live and create beyond the limitations, pain, trauma and suffering of this reality. You become directly tapped into more consciousness, ease and joy!
Would you like to have new skills to increase your awareness and consciousness through Spirit Communication?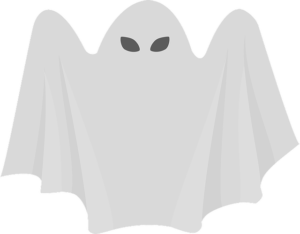 Contrary to popular belief ghosts and unseen energies are NOT scary. And they are NOT more powerful than you. Ghosts (entities) are literally just like regular people, they just don't have bodies anymore.
When you eventually pass on, would you like someone to be afraid of you?
Just because you don't have your body anymore doesn't mean you turn into a monster or a ghoul. You are the same infinite being you are now, just without the body.
Of course if you knew someone that was a jerk in a body, it's likely they are a jerk as a ghost too!
Gary Douglas (founder of Access Consciousness) says there are 8 entities that exist on our planet for every person in a body. That makes entities the majority of the population. Isn't that incredible! Perhaps they might have something interesting to say?

---
5 Reasons You Should Communicate With Entities 
-To find out "who does that belong to?" When you ask that question, it is possible it belongs to an ENTITY.
-TO BRING YOU MONEY.
How can an entity bring you money if you ignore them?
-To talk to your deceased LOVED ones
-To EMPOWER YOU AND THEM
-To no longer be at the effect of anyONE or anyTHING
 -Dr. Anthony Mattis, Access Consciousness™ & Talk To The Entities™ facilitator
---
You can use Spirit Awareness and Communication to enhance every aspect of your life!
I would love to support you in naturally discovering and/or magnifying what you already perceive and know to awareness that is serving you, the Spirits, and all of the planet!
These are the life skills we all wish we had received at the beginning of our lives. At any age or stage of life, they will propel you into getting more of what you want and living your true purpose here, JOY!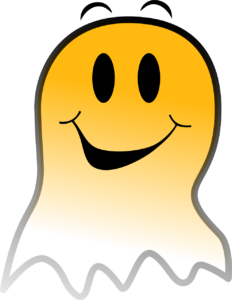 Save
Ready to Create More In Your Life And Relationships?
You Can With Ease & Joy With These
Entity Education Sessions
*Expanding Your Spirit Communication, Communion, Clearing &/Or Receiving with and from…* 
Nature Spirits
Light Beings 
"Aliens"
Demons

& Techies
All Types Of Entity 

Facilitation
Dealing With (Inorganic) Portals
& More!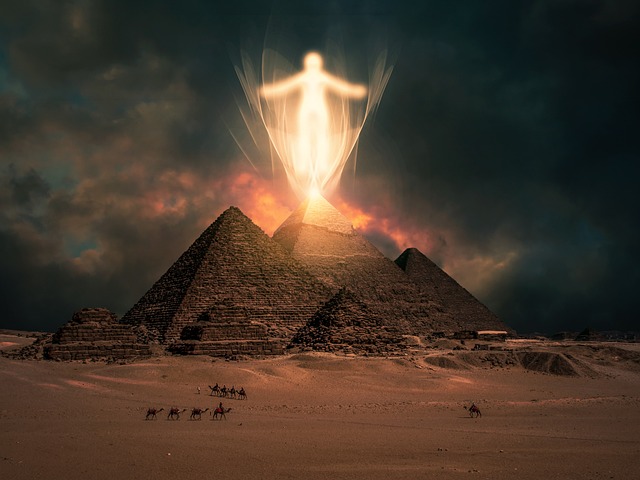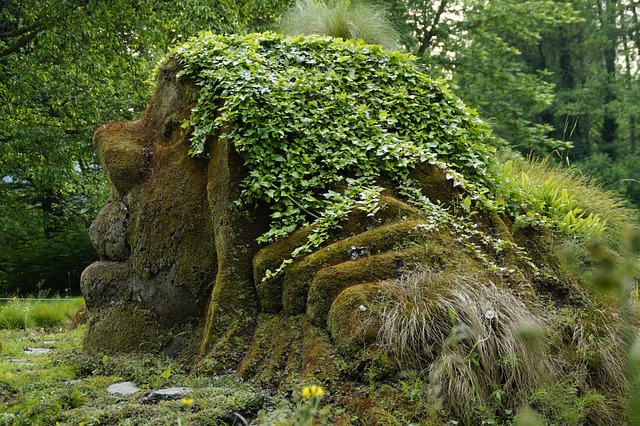 *Sacha works with clients entity issues in sessions and programs as they come up, if clients are willing. She is also available for specific work with those requesting assistance, facilitation, and an empowering education in communicating, clearing and receiving-with and from-beings not in bodies of all kinds.* 
Ghosts are very real and live among us. Like people they range from Light to maniacal and everything in between.
Knowing how to deal with assholes and psychopaths in and out of form can be highly life saving.
I offer assistance in curse removal and more.
Being able to communicate with and receive from your Light Team and other Beings with you to assist you is life giving. 
 When one is ready for,  Truth/Awareness assists and
gifts reside on different planes of existence, vibration, frequencies and dimensions.

Entity Education 
has become a main focus of my studies for decades.
Over the past few years, and ongoing, I have specifically 

taken

 classes from Access Consciousness from Talk To The Entities facilitators such as…
 Shannon O'Hara, the founder of Access Consciousness™ daughter. Her books and classes have had an incredible impact of contribution to my world, and continue to do so daily.
Along with classes with Talk To The Entities Facilitators, International speakers & Access Certified Facilitators, Mohnish Malhlotra, & Dr. Anthony Mattis.
*If you are interested in more Access Consciousness & Talk To The Entities products such as books and classes please go here…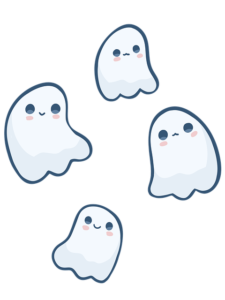 Save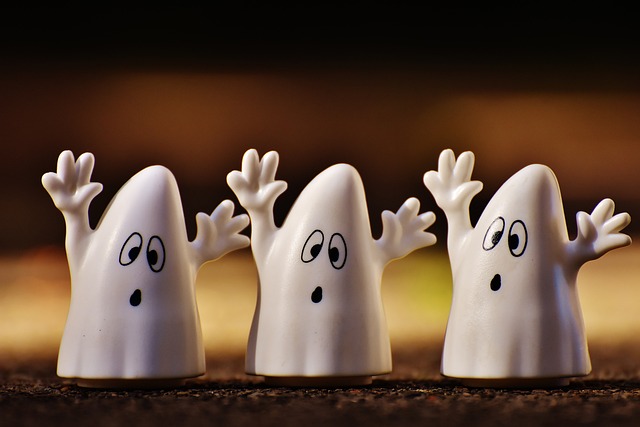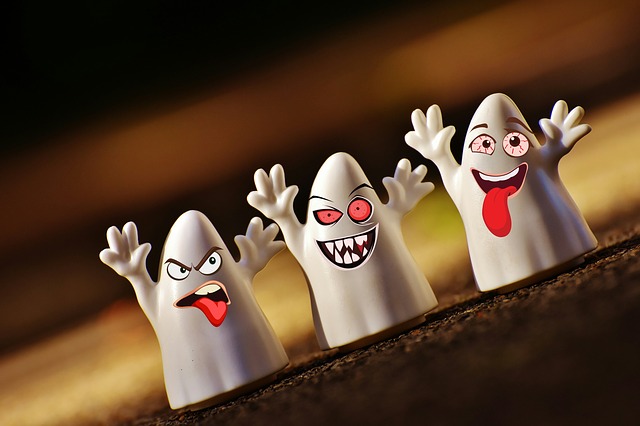 "Talk To The Entities® is an Access Consciousness® specialty class designed to create clarity, ease and ability for people with the spirit world. Yes, we mean ghosts and we also mean so much more!
TTTE is a set of tools, processes, and philosophies that will totally revolutionize the way you think, feel and function with the spirit world and probably your whole life. It is the information you should have been given at day one, that so few people are.
People are born with the ability to perceive energy and spirits; it is a gift not a disability.
Talking to entities is not a sickness that needs to be hidden; it is a strength that has been tremendously misunderstood.
What if interacting with and receiving from the spirit world could be one of the greatest gifts to you and the world? The future of our world depends on the awareness of it's people. What would a world where consciousness dominated be like?
What more can we all be aware of that will give us access to the gifts that we be?"
-Shannon O'Hara
*Legal Disclaimer:
Sacha Fossa recommends persons see a licensed health care practitioner for any physical, mental or emotional issues that one may be experiencing. All assessments should be undertaken by licensed practitioners, therefore follow your physician's recommendations for medications and overall treatment plan and clinical psychological diagnosis or medical advice.

*These session and program experiences and/or product recommendations are not intended to replace that of licensed medical services, or to divert persons from seeking professional care and help.
*Sacha Fossa is not a licensed health care practitioner. She has a Master's degree in Health, Arts & Sciences and many certifications in Alternative and Holistic Healing & Wellness Arts Therapies.
*She does not diagnose, treat or prescribe. She simply may recommend products. She also moves and balances energy, consensually, that can result in increased awareness and wellness, with shifts in consciousness and timelines, in order to facilitate positive changes and evolution. ​
*If you purchase recommended products through this website, Sacha may receive compensation for as an affiliate. She has tested most of these products personally and highly recommends them to you because they have benefited her and/or her trusted colleagues and clients.*
*Sacha is not a doctor. She, and/or Sacred Temple Arts, shall not be liable for any special or consequential damages that result from the use of, or the inability to use, any of the recommended products. Such products are used at purchasers own discretion. Sacha does not hold any liability for damages or harm made by any recommended products. Sacha is not a medical professional and none of the products treat, cure or prevent any medical condition. If you have any medical conditions, or have any questions please consult with a professional licensed doctor or physician before use of any of these products. Results will vary based on each individual and how they choose to use the product.*
*The statements made regarding these products or services have not been evaluated by the Food and Drug Administration. The efficacy of these products has not been confirmed by FDA-approved research. These products are not intended to diagnose, treat, cure or prevent any disease. All information presented here is not meant as a substitute for or alternative to information from healthcare practitioners. Please consult your healthcare professional about potential interactions or other possible complications before using any product. The Federal Food, Drug and Cosmetic Act requires this notice.*