HYPNOTIC ADVENTURES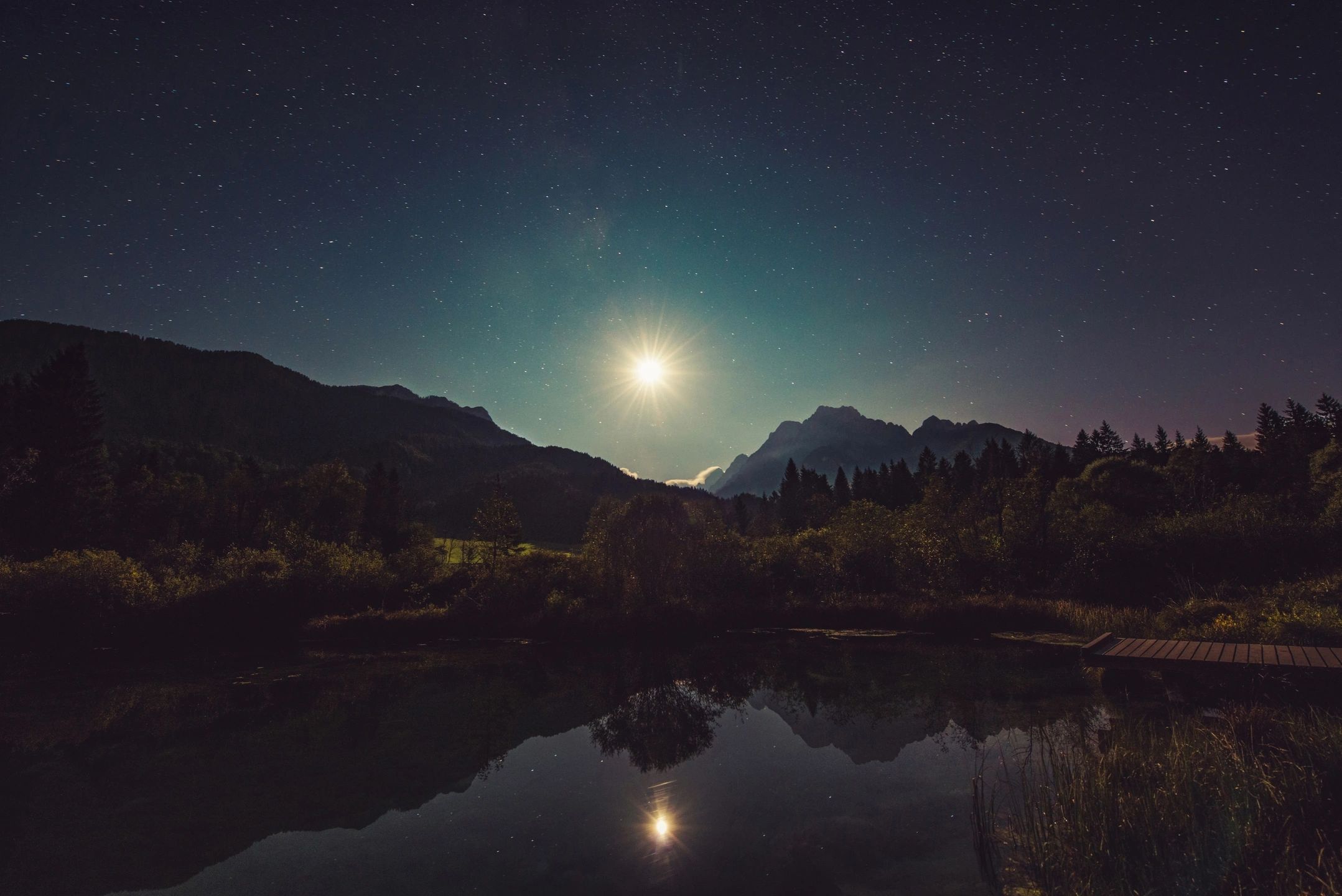 Hypnosis for Sexual Healing, Growth and Pleasure 
To bring my clients an additional pathway for sex, intimacy and relationship support and challenges as well as erotic expansions, I have joined forces with Hypnotic Adventures (website coming soon!), a pair of certified professional hypnotists who have specialized training in sex and sexuality. We create a customized recording that is created to address specific issues or fantasies, allowing you to have your experience in the privacy of your own home. 
This healing art can be therapeutic but is also a wonderful way to bring increased pleasure to your life.
My experiences with have been so extraordinary I simply had to bring to my clients, too!
Why hypnosis?
Hypnotism, an often misunderstood but powerful method of healing, self-improvement, and pain management, that is commonly used by therapists, counselors, even nurses, doctors, and dentists. It has been scientifically shown that it can help people overcome challenges and improve performance in areas from healing to phobias to athletics to the executive board room. Hypnosis can provide healing and provide empowerment from within yourself.
Essentially, hypnosis provides the ability to immerse yourself in your thoughts, feeling and mind. It speaks to your subconscious mind, allowing you to find and overcome obstacles, heal traumas, control pain and other medical symptoms, or improve skills or performance, helping create change from the inside out. You are never "under the control" of a hypnotist – you retain control of your behaviors and morals. You won't do anything or change anything that you don't truly want to do or change. Your body and mind must consent to making those changes.
Why hypnosis for sexual issues or increased pleasure?
The biggest, most power sex organ you have is your mind! You may find you have physical arousal and reactions just from a fantasy or daydream. In fact erotic dreams can and do lead to orgasms yet involve no actual physical touch All it takes is your mind. Your consciousness.
The state of hypnosis helps reducing inhibition and increasing arousal. Erotic hypnosis techniques combine erotic and sexual suggestions or descriptions to trigger arousal and pleasure. It can be used in many contexts, from improving sexual health, overcoming fear or shame from past experience, exploring various types of sexual behavior or sexuality that interest you, or simply expanding your awareness of body and spirit as sacred sexuality. 
Hypnosis is a powerful tool for discovering and increasing pleasure and expanding your horizons of what pleasure can be.
How do I get a recording? 
When we meet and discuss your personal needs and desires in the area of pleasure and sexuality, I may suggest this option as one of the modalities of healing based on your goals. I will work with Erotic Adventures to create a custom recording addressing your issues or desires that you can listen to in the privacy of your own place.
You will be encouraged to find a time when you will not be interrupted – this is YOUR special time! Shut doors, turn off phones, remove any distractions. Wearing a good, light reducing blindfold can be very helpful. You may also choose to listen on headphones to help you focus and give you full privacy. Find somewhere you can recline or lie down comfortably. Relax and start your recording! That's all there is to it. You can listen to it as many times as you like.
"Hypnosis is one incredible way to access hidden resources and work with the subconscious, something we are not trained to do.

Sex is a powerful drive but also a very repressed and conditioned need in our modern societies.

This mixture is a great way to explore hidden resources while making it fun and pleasurable.

It's also a great way to reprogram yourself for pleasure rather than following convention pressured on you made by a society, a group of people with mostly frustrated or underwhelming sexual lives.

Finally, it's interesting to explore fantasies, possibly repressed in a low stake environment: even if it's the perceived reality during the session, you don't have to be put in danger of your reputation or even your physical health to explore some of your deepest fantasy."

-An Introduction to Erotic Hypnosis, Thomas in Erotic Hypnosis, Hypnosis, May 1, 2018

Obviously, there's a big difference between fantasies and reality!
I – Sacha – personally had a sexual fantasy for about a decade that I knew I would never be able to create in real life. Hypnotic Adventures created a custom session for me that was based on the information I provided them about the "scene" of this long held erotic fantasy.
When listening to the recording of it I was transported into my fantasy in a way that felt incredibly real in my body. I was thus able to live out this fantasy (anytime I have the privacy and place to go into hypnosis while listening to) without putting myself in any harms way 🙂
For Your Overall, Intimate & Erotic Health, Wellness, Pleasure & Expansion!
*Schedule a complimentary call to find out more about Erotic Hypnosis offerings and to receive a sample  audio.
*Please Note I (Sacha) am not a certified hypnotherapist and therefore I am collaborating with two to bring this healing modality option into my practice. They will be designing all of the protocols and structuring the scripts as well as doing the recordings/audios unless if requested in my voice in which case they will be monitoring and recording me to be sure I am following and providing properly."
*Please carefully read my further disclaimers on this website below and in the footer. You will need to sign an Informed Consent Agreement specifically for this type of session as well that is different than the others I use.*
*Legal Disclaimer:
Sacha Fossa recommends persons see a licensed health care practitioner for any physical, mental or emotional issues that one may be experiencing. All assessments should be undertaken by licensed practitioners, therefore follow your physician's recommendations for medications and overall treatment plan and clinical psychological diagnosis or medical advice.

*These session and program experiences and/or product recommendations are not intended to replace that of licensed medical services, or to divert persons from seeking professional care and help.
*Sacha Fossa is not a licensed health care practitioner. She has a Master's degree in Health, Arts & Sciences and many certifications in Alternative and Holistic Healing & Wellness Arts Therapies.
*She does not diagnose, treat or prescribe. She simply may recommend products. She also moves and balances energy, consensually, that can result in increased awareness and wellness, with shifts in consciousness and timelines, in order to facilitate positive changes and evolution. ​
*If you purchase recommended products through this website, Sacha may receive compensation for as an affiliate. She has tested most of these products personally and highly recommends them to you because they have benefited her and/or her trusted colleagues and clients.*
*Sacha is not a doctor. She, and/or Sacred Temple Arts, shall not be liable for any special or consequential damages that result from the use of, or the inability to use, any of the recommended products. Such products are used at purchasers own discretion. Sacha does not hold any liability for damages or harm made by any recommended products. Sacha is not a medical professional and none of the products treat, cure or prevent any medical condition. If you have any medical conditions, or have any questions please consult with a professional licensed doctor or physician before use of any of these products. Results will vary based on each individual and how they choose to use the product.*
*The statements made regarding these products or services have not been evaluated by the Food and Drug Administration. The efficacy of these products has not been confirmed by FDA-approved research. These products are not intended to diagnose, treat, cure or prevent any disease. All information presented here is not meant as a substitute for or alternative to information from healthcare practitioners. Please consult your healthcare professional about potential interactions or other possible complications before using any product. The Federal Food, Drug and Cosmetic Act requires this notice.*