Ready to Create More of What You Want Now?
You Can With Ease & Joy With These Sessions:
Law of Attraction Life Skills Coaching 
The Art of Sex Magic 
Learn to boost and direct your sexual energy to create more of what you want to experience in life.
Combining Law of Attraction principles with the
Art of Sex Magic
can be one of the fastest, most pleasurable, and easy ways to change your life for the better.
Solo & Partnered
The Art of Sex Magic
These sessions teach you to become a sexy magician creating through orgasm and pleasure!
Allow me to support you in declaring your intentions, creating ritual, and harnessing orgasmic energy, life force and nature to empower your next creation.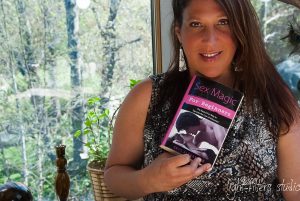 You can direct, increase, and use sexual energy to manifest your intentions, goals, and desires. This practice will expand your mind, sexual energy, and life. 
Receive step by step guidance to create and do a Sex Magic Ritual.
It can be done alone or with a partner. It can be used to call in and manifest a partner/soulmate. 
No prior experience is necessary. 
Learn to do this practical and orgasmic manifestation ritual monthly, in the comfort of your own home.
"Magic is the practical application of Consciousness." -Gary Douglas
Save
"The emotion of sex is an "irresistible force," against which there can be no such opposition as an "immovable body." When driven by this emotion, (humans) become gifted with a super power for action. Understand this truth, and you will catch the significance of the statement that sex transmutation will lift one to the status of genius. The emotion of sex contains the secret of creative ability."

-Think and Grow Rich, Chapter 11 The Mystery of Sex: Transmutation, The tenth step towards riches, p. 263, by Napoleon Hill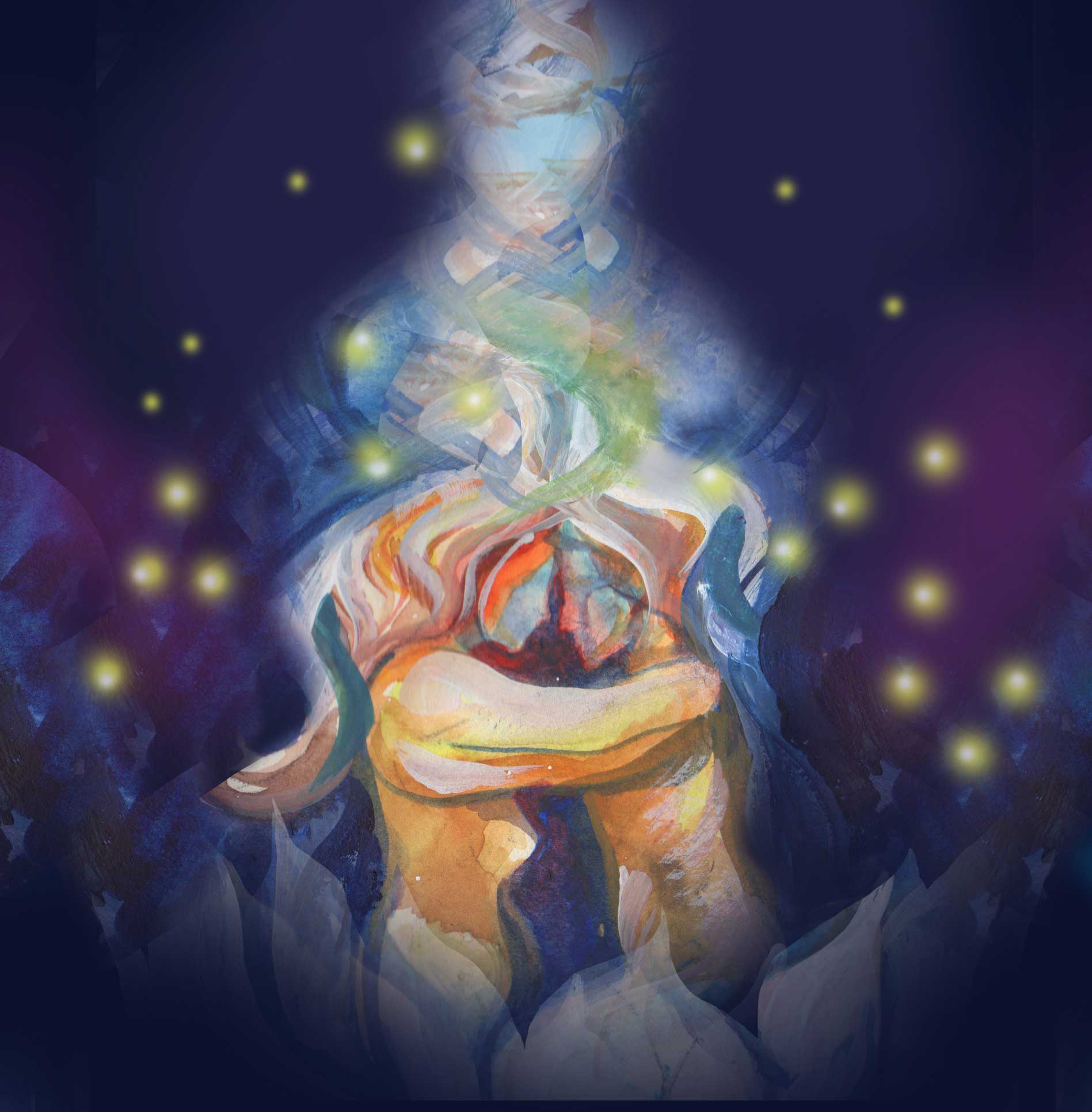 Sex Magic can be used to manifest literally anything you desire…
Your dream home
A new partner in your life
Better relationships
The career of your dreams
New strengths & inner qualities
Travel & new life experiences
Healing & greater health
Collective/planetary healing
"Spiritual versus Material are not the choices. Everything about this physical manifestational experience is spiritual. It is all the end product of spirit. You have nothing to prove. Be the spiritual you and create like a physical fiend."

-Esther Hicks, https://www.abraham-hicks.com
Do you want more love and better sex?
Do you desire a more satisfying sex, and love life, partnered or not? Discover how Sacred Temple Arts can help you get the sex & love life you really want!
"Sex desire is the most powerful of human desires."

"The emotion of sex is an "irresistible force", against which there can be now such opposition as an "immovable body".

"The desire for sexual expression is inborn and natural. The desire cannot, and should not be submerged or eliminated. But it should be given an outlet through forms of expression which enrich the body, mind, and spirit."

-Napoleon Hill
---
Ready for immediate access to an invaluable intimacy education that will uplevel your sex and love life, partnered or not?
*Check out Sacha's video courses, informative interviews and more *previously featured on my Binge network channel for your…Best Sex & Love Life!
---
Topics such as...
The Erotic Blueprints™
How To Become An Expert Kisser
How To Do Sex Magic
Superior Cunnilingus
Best Fellatio for Her Pleasure
Becoming A Better Lover
Sexual Healing & Awakening
Tantra
& So Much MORE!
---
Here's to your extraordinarily empowering  sex education!
"I am getting so much from your videos!  They are wonderful.  I have been spent the last 2 years searching material from several lightworkers and none ever spoke to me like yours."
"Watched all of the rest of your fellatio videos tonite and shared much with my lover. This is having magnificent results on my confidence and reducing inhibition levels."
---
*For an introduction to the Erotic Blueprints™ & Sacred Temple Arts in general, click here*