Want to get the most out of the last of your summer?
Get big discounts on Best Sex & Love Life Coaching sessions and programs now. In person or Skype! Fall booking also available.
Isn't it time you decided to make that leap towards getting more of what you want in your life? In and out of the bedroom? For a limited time we are offering a summer sale to help inspire you to get your sex and love life back, to become the best lover you can imagine, and to create the relationship you have been desiring.
We customize our sessions to take you to that next place that you wish you were at sexually, intimately, and relationship wise. Don't go another season without giving yourself the opportunity to create the best sex and love life you desire.
We are now offering $50 off your first in person session, as an individual or as a couple, plus a half hour free Skype follow up session!
Individualized Homeplay programs are included in all session pricing. You get experiential education and practices along with a custom course format to continue your exploration at home!
If you haven't made it to Rockport, MA this summer, well, whether you like lobster or not, you're missing out! Plan a session plus time to spend relaxing and exploring this pristine coastal village we are located in. We can even offer you special local Tantra tours! Call us for more details on those!
Unable to come in person? Sign up for a Skype session! Usually $125 for an hour, for a limited time only you can have a Skype session plus homeplay program for only $100!
Ready to take the plunge into one of our programs? Or would you like us to design a special program for you? Check out our program offerings.
We will give you $200 off any of our 3 signature programs!
Simply mention our "Summer Sizzle Sale" when signing up for these discounts! To learn more about us and to get a taste of our offerings.
We have got the best in store for you on how to maximize your sexual energy and potential, how to expand and evolve into becoming a masterful lover, plus how to have a more playful, juicy and pleasure-filled life, let alone rest of the summer!
We are also booking for fall weekend programs and appointments so ACT Now!
Experience what a life of your choosing…a life of pleasure filled days… can be like!
Life can be a beach!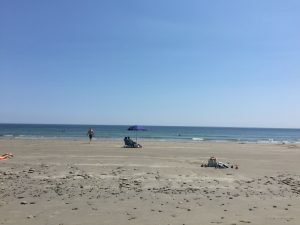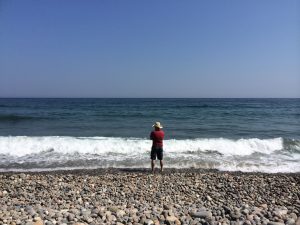 Searching for a partner? Come practice and experience Tantra with us! We can help you to manifest that special lover you so desire! May you have more and more pleasure in your life daily!
Much Love and Hugs!