Lately, a lot of friends, family and clients have been going through some really heavy shit. Personally and collectively times have been tough. So I am sharing with you some of my favorite healing and empowerment resources. Having been expanding my consciousness through healing arts and healing myself for twenty years now, I don't mess around when it comes to choosing only the cream of the crop of techniques. Check them out! I am sure some will deeply resonate with you, and even easily change your life for the better!
*For Manifesting Your Vision & Learning Necessary Law of Attraction Life Skills:
-The film The Secret by Rhonda Byrne
-Everything Abraham-Hicks! (https://www.youtube.com/user/AbrahamHicks)
-Creating Vision Boards-Google video's on and find what fits for you!
-Sarah Prout http://sarahprout.com/
-Desire Map by Danielle Laporte (http://www.daniellelaporte.com/)
-Customized Law of Attraction Sessions and Sex Magic Ritual Sessions! Check them out here: Click here!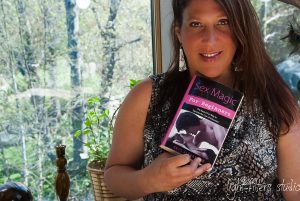 *For More Healing, More Consciousness, & More Empowerment:
– Everything Access Consciousness™ Access Consciousness!: Click here for products!
-Access Consciousness™ & Body Process Sessions™: Click here!
-GP Walsh: http://gpwalsh.com/
-(For women) Mama Gena's School of Womanly Arts: http://www.mamagenas.com/
*Female Entrepreneurs Sacha is in love with:
-Marie Forleo: http://www.marieforleo.com/
-Christina Morassi: https://www.facebook.com/christinamorassifan
*My friend who is an awesome Movement Coach with a biz called Vivacious Mama
* Sacha's Personal:
-Empowerment Coach: http://www.korneliadengel.com/ & check out her book Peace: The Flip Side of Anger (incredible tool for healing and raising vibration)
–Reiki-Shamanic Practitioner: https://www.facebook.com/RaeOfLightWellness
–Minister, Reverend Deborah Hogan: http://www.revdeborahhogan.org/
*A helpful article on Empaths that everyone should read:
http://www.elephantjournal.com/2015/05/loving-understanding-an-empath/
*Flower Essences: for physical/emotional/mental/soul support & healing & manifesting:
-Perelandra: http://www.perelandra-ltd.com/
-Rescue Remedy:
http://www.bachflower.com/rescue-remedy-information/
-Customized Flower Essence Remedies for your specific needs:
https://sacredtemplearts.com/gem-flower-essences/
*Essential Oils: Do terra- Click here!
I also offer sessions using Do terra essential oils check out my Aroma Touch Healing Sessions
*Astrology:
-Kaypacha: http://newparadigmastrology.com/
*Tantra: (here are just a couple for now)
Source Tantra: Click here & check out their products and seminars!
And of course my own website & social media biz pages:
https://sacredtemplearts.com/   Please Subscribe, Share & Like!
In this photo I am holding my dissertation that was about 300 pages written about women's sexual healing and pleasure! And yes I know I need to make it less academic and to publish it! I just have not gotten around to that yet.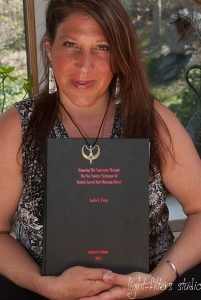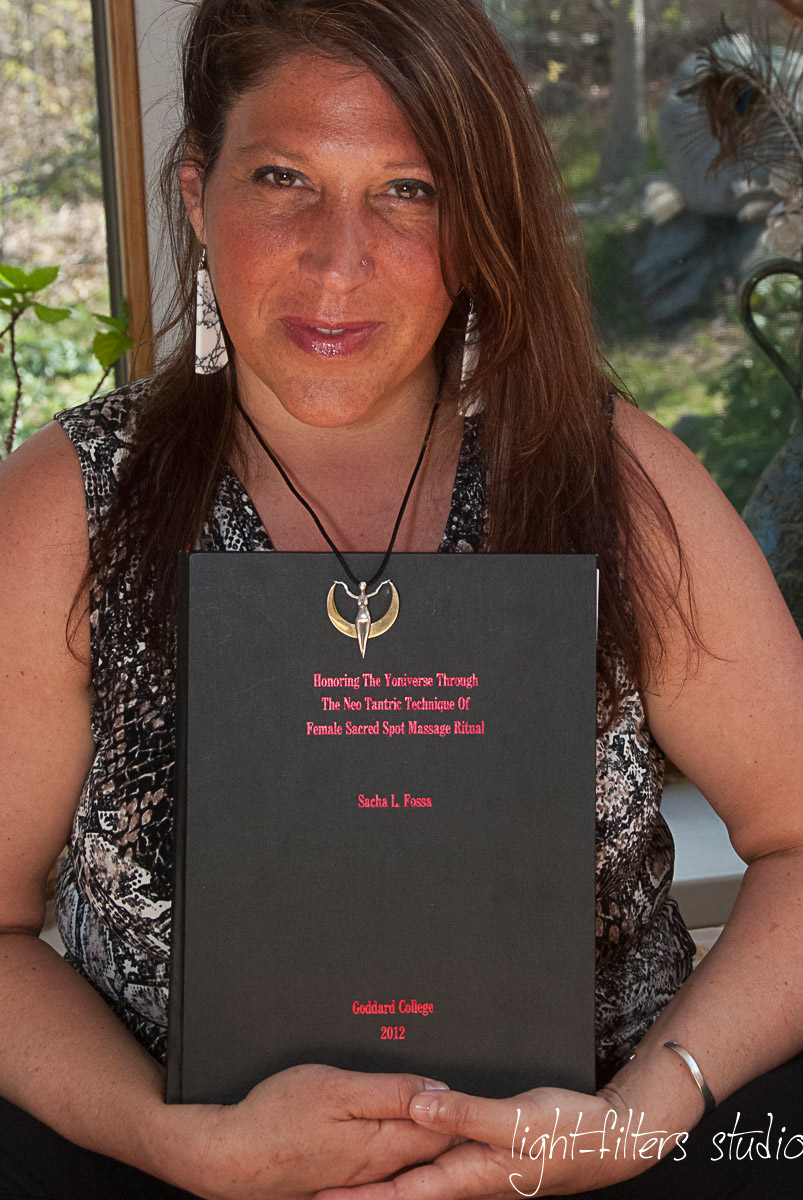 *My other favorite Empowering Sexuality Practice: OM (Orgasmic Meditation)
Please note I am an affiliate of 3 of these companies (Do terra, Access Consciousness™, Source Tantra) as I love their products so much! So if you purchase anything through the links above for those companies I may receive a small compensation for. Thanks!
And if you are liking my new professional photos then check out Light-filters Pro photography
And let me know what you like of these resources I've shared here please!
To your Orgasmic everything!
-Sacha
XO