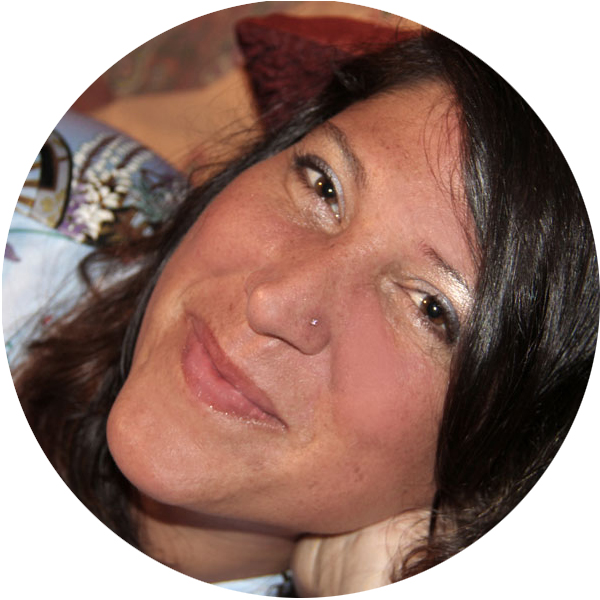 Choose Pleasure As A Way of Life!
Sacred Temple Arts are designed to expand your sexual health, wellbeing, and consciousness through pleasure!
Why Choose Pleasure As A Way of Life?
It's the most important first step to getting the best sex, love and life you want. We have been trained that life is meant to be hard and that by sacrificing and suffering we somehow become redeemed for god-only-knows-what. Join a new paradigm that puts your pleasure first, because when you feel good, you create and attract a life of more fun and ease, rather than hardship.
I will help you to choose pleasure as your path to better sex, more love, and the life of your dreams!
Join my community of passionate pleasure enthusiasts!
Subscribe now to receive stimulating articles, updates and posts to increase your passion & pleasure for your best sex & love life yet!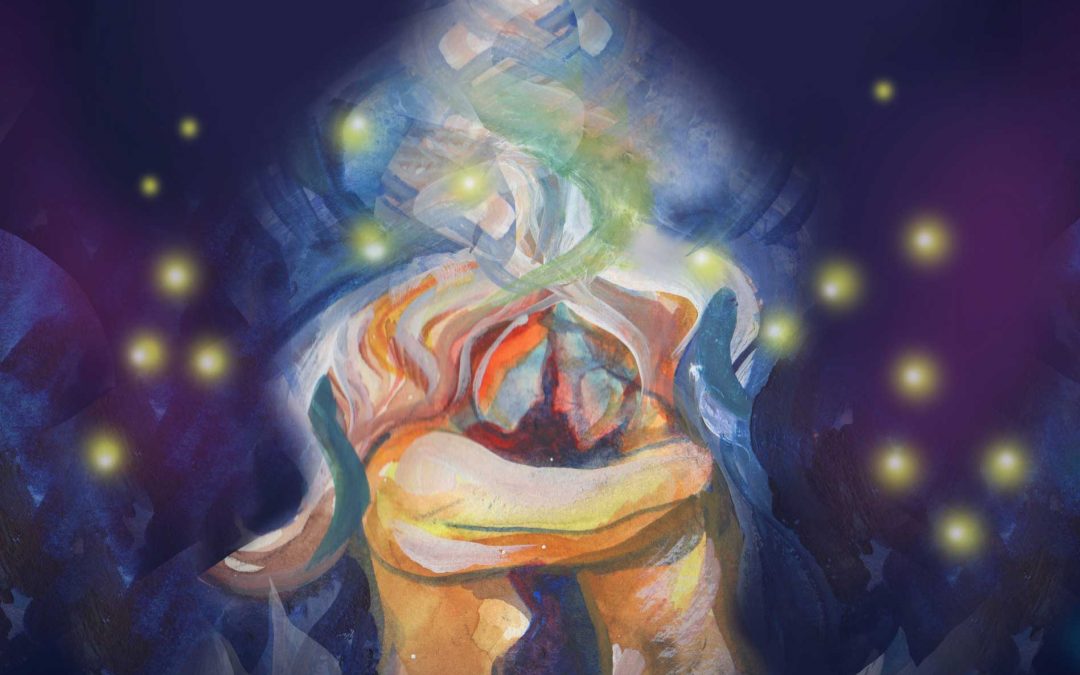 Sex Is Not About Effort. It's About Energy. "The most important thing I have learned about sex is that it's not about effort as much as it is about running energy," my partner stated after two hours of us running sexual energy. What does that mean, to "run energy" and...
Do you want more love and better sex?
Do you desire a more satisfying sex, and love life, partnered or not? Discover how Sacred Temple Arts can help you get the sex & love life you really want!